For Dr. Abbey, the best part of her job by far is getting to interact with so many amazing, honest, and very brave kids each day. They're always making her laugh! She works hard to turn our most nervous patients (and parents) into confident ones who love coming back again and again. If you'd like to learn more about her, just keep reading below.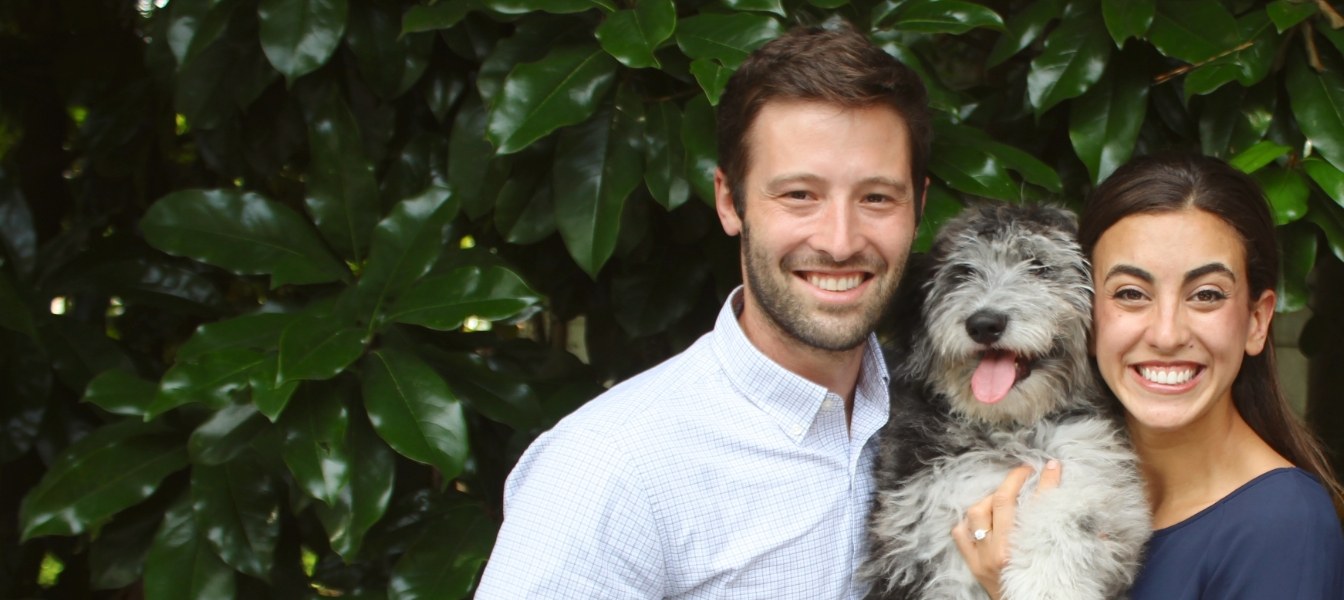 Why Did You Decide to Become a Dentist?
Dr. Abbey grew up with a family who was heavily involved in healthcare – her dad is a physician, and her mother and little sister both work as nurses. After a lifetime of dinner conversations centered around medicine, she knew that she'd follow in their footsteps. While in high school, she started shadowing dentists and immediately loved the idea of building relationships with patients while also getting to work directly with her hands. In college, she began working for a pediatric dentist, and the speed and energy of the dental office appealed to her straight away. However, it wasn't until she completed an oral surgery externship and saw pediatric trauma cases firsthand that she knew without a doubt that pediatric dentistry would be the perfect fit for her!

Where Did You Study Dentistry?
Dr. Abbey's college career started at the University of Alabama, where she achieved her Bachelor of Science in Microbiology with honors, followed by her dental doctorate and her pediatric dental residency at the University of Alabama-Birmingham School of Dentistry. She was also very grateful to be chosen for a one-year traineeship in neurodevelopmental and related disabilities at the University of Alabama-Birmingham, which focused on caring for patients of all ages with special needs and using general anesthesia. Today, she is a proud member of the following organizations: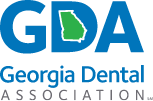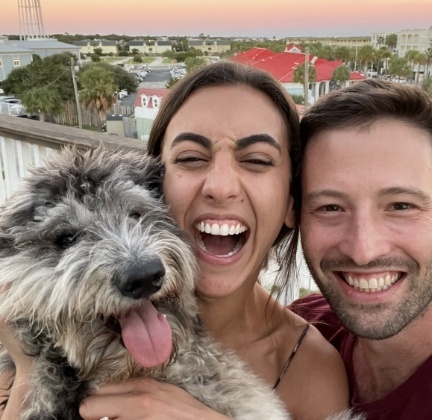 Outside of the Dental Office, What Do You Like to Do?
Dr. Abbey has an amazing family, a fiancé who is currently a neurology resident at Emory University, and an adorable and very snuggly Aussiedoodle puppy named Remy! Outside of working hours, you can typically find her playing with the dog, reading, cooking, running, doing yoga, and spending quality time with loved ones. She's always up for trying anything new!