North Georgia's

Trusted

Pediatric Dentists

At Cherokee Children's Dentistry, our dentists and staff are focused on the prevention of dental disease through education and early treatment. Our commitment is to provide your child with the best possible dental health care in a caring, warm, and FUN environment. We want your family to enjoy visiting our pediatric dentists near Holly Springs as they learn the importance of oral care and overall health.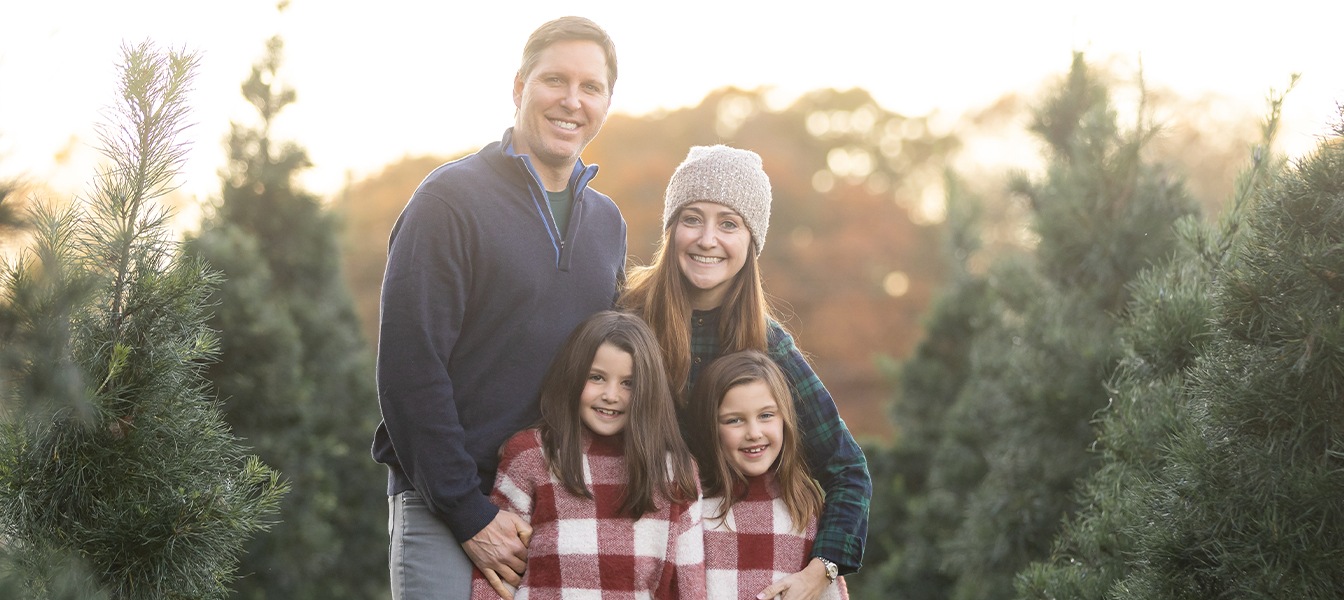 Canton'S Pediatric Dentists
We're Parents...


Just Like You.
Our pediatric dentists near Woodstock and team members know that taking a child to the dentist can be stressful because we've had to do it with our own children! But it doesn't have to be this way. By slowing things down and prioritizing trust and strong relationships instead of profit and volume, we're able to consistently deliver the highest quality care as well as positive experiences for both our patients and parents.
Meet the Pediatric Dentists
Awards & Recognition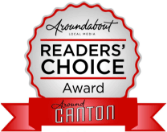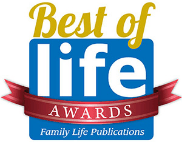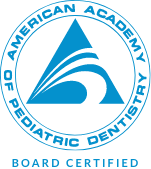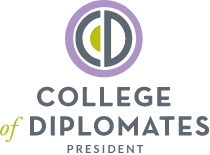 Top-Rated Canton Pediatric Dentist
"I absolutely love the way the whole staff treats my daughter! Everyone is so patient and kind. She had to have a small cavity filled and they did an amazing job! The friendliness of the staff helped to quiet her nerves. I am impressed with the amount of care and compassion they have."
Amanda B., Canton, GA
"Our son has EXTREME anxiety with dental work. Despite that, he had to have a lot of work done. I am sure Dr. Miles and his team had a very difficult time. He was honest, but also still so positive, about our son. We know how hard it must have been! They accomplished everything needed and we are beyond grateful for them."
Alice A., Canton, GA
"Best pediatric dentist we've ever been to. We have an autistic 9-year-old daughter, and this was the best experience we've ever had… and we have been to a LOT of dentists. Highly recommend. All 3 of my children adored this place!"
Rachel D., Canton, GA
Read More Reviews
Pediatric Dentistry for Infants, Children & Teens
Dental Insurance & Financing
Flexible options available for patients with and without dental insurance.
Discover Your Options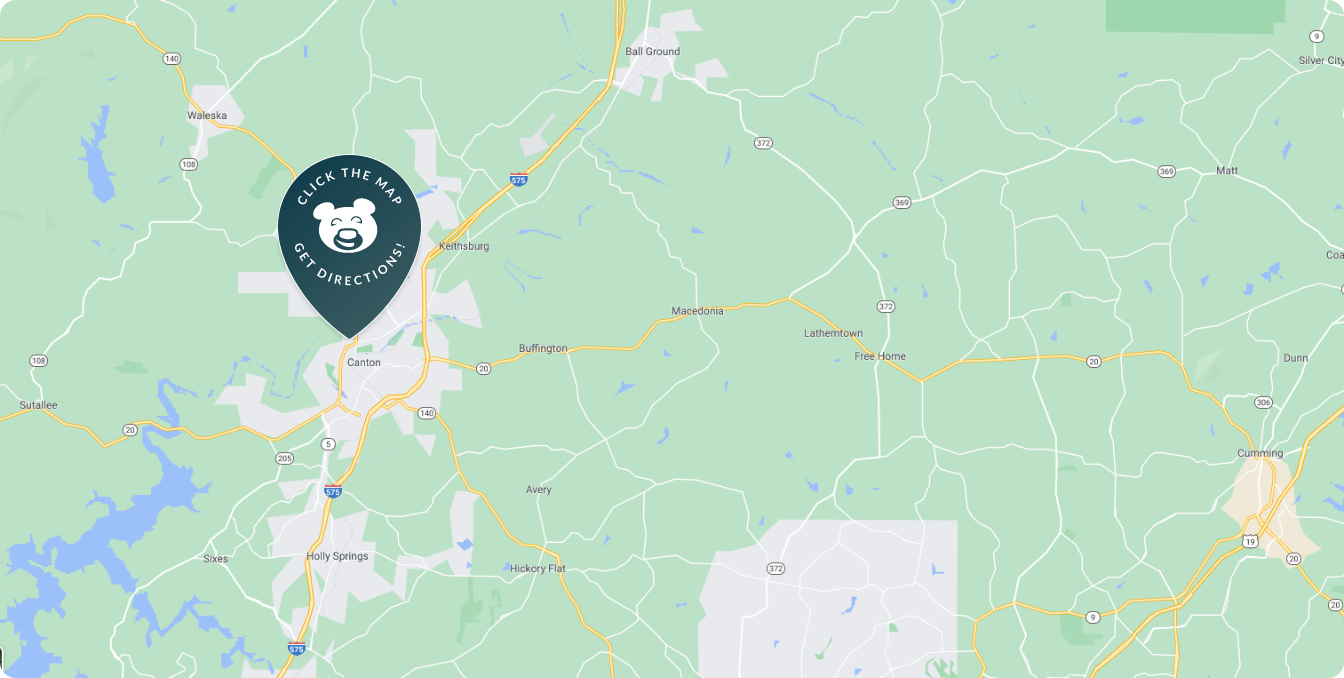 Any Questions? Ask Our Friendly Team!