Dr. Miles was born and raised on the east side of Atlanta in Snellville, Georgia. He comes from a large dental family where his parents and four siblings are all dentists! They have a thriving family dental office in Snellville, and Dr. Miles is eager to carry on their tradition while forging his own path. He is a board-certified pediatric dentist who has been practicing for over 20 years, and he says he's living the dream—he loves taking care of children and getting to work alongside his wife, Dr. Drew! To start getting to know him ahead of your child's first appointment, read on below.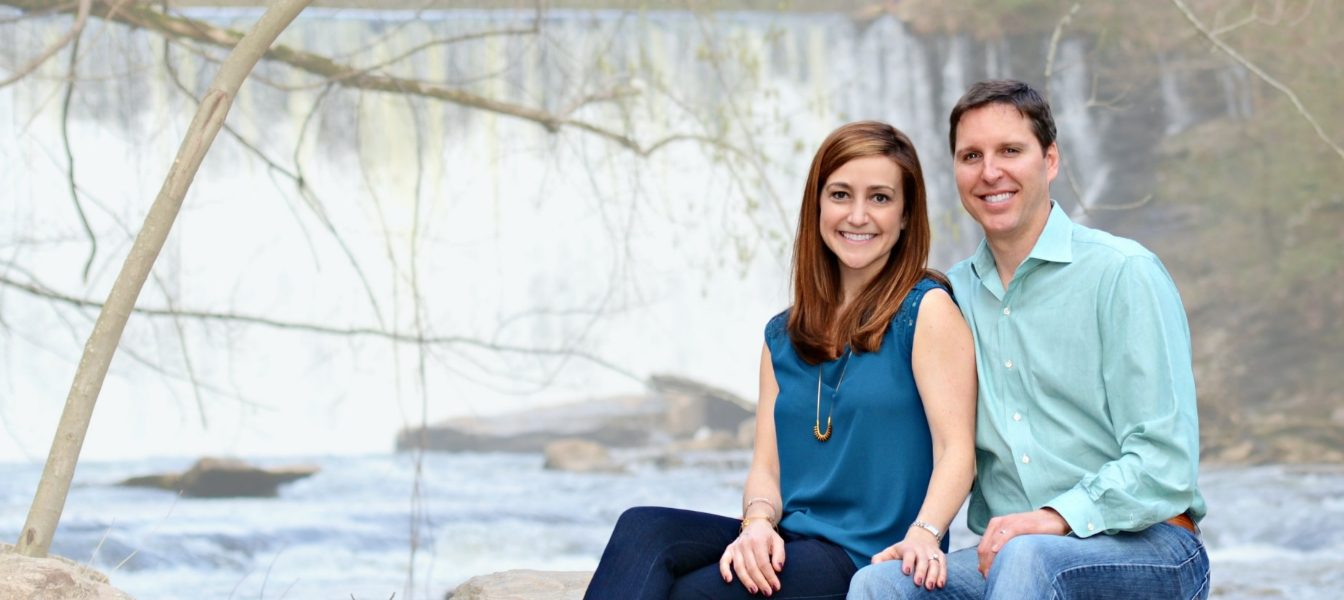 Why Did You Decide to Become a Dentist?
Needless to say, Dr. Miles practically grew up in a dental office! He got to see firsthand how his parents formed deep relationships with their patients and how much they were able to help people, whether they were relieving pain or enhancing someone's smile. He knew he wanted to follow in their footsteps from an early age, and seeing how things have turned out, he couldn't be happier with his decision!

Where Did You Study Dentistry?
After graduating from the University of Georgia in 1997 and obtaining his dental degree at the Medical College of Georgia in 2001, Dr. Miles practiced general dentistry at his family's dental office for two years. It was during this time that he realized how much he enjoyed working with children. He decided to go back to school, and he eventually completed his pediatric dental residency at the Health Science Center of San Antonio, Texas in 2005. Today, Dr. Miles believes that as a board-certified pediatric dentist, his duty is to not only support children's oral health, but also act as an advocate for all child-related issues within the community.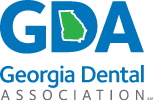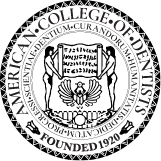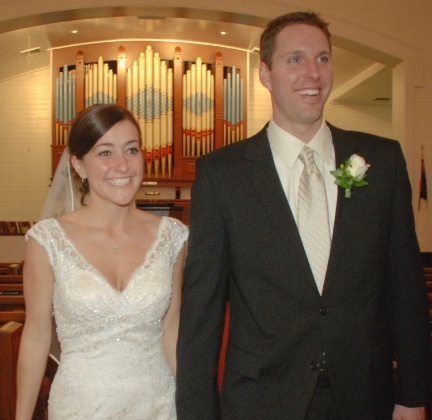 Outside of the Dental Office, What Do You Like to Do?
Dr. Miles and Dr. Drew are the proud parents of twin daughters, Anne and Mary. As a family, they enjoy traveling, spending time outdoors, and being with their two labs, Ford and Duke. In his spare time, Dr. Miles is an avid runner, biker, swimmer, and sports enthusiast (Go Dawgs)!