Children's Dental Checkups & Teeth Cleanings – Canton, GA
Saving Your Little One from
Preventable Problems
The easiest way to keep your child's smile healthy and bright is to bring them to Cherokee Children's Dentistry for a dental checkup and cleaning every six months. These routine appointments give our friendly dentists the opportunity to detect and treat any oral health concerns early on, sparing them from needing more extensive procedures down the road. During these visits, we may also recommend one or more preventive treatments. If you're ready to have your child meet our team, then call us today to set up their next children's dental checkups and teeth cleanings in Canton, GA!
Why Choose Cherokee Children's Dentistry for Children's Dental Checkups & Teeth Cleanings?
We're Parents,
Too!
Patients with
Special Needs Welcome
Board-Certified Pediatric
Dentists on Staff
Dental Sealants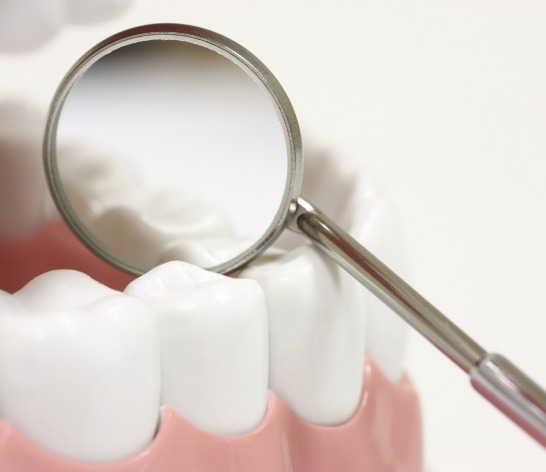 The teeth toward the back of your child's mouth – called molars – are particularly vulnerable to cavities. The chewing surfaces of these teeth have deep grooves that can trap food particles that are hard for a toothbrush to remove, especially for younger kids who are still learning how to brush. To reduce the risk of decay in these teeth, we can apply dental sealants. We simply paint a clear plastic coating onto the molars' chewing surfaces, sealing out food debris and bacteria for years to come.
Non-Nutritive Habits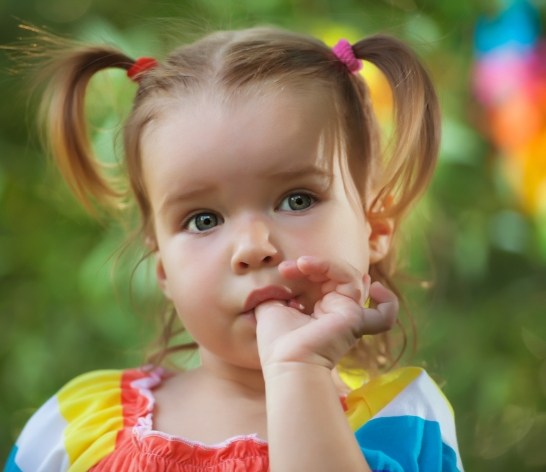 Thumb-sucking is a natural habit that can help infants calm themselves. While children usually grow out of it by the time most of their primary teeth have emerged, some don't, which can lead to developmental issues that require orthodontic intervention as they get older. If your son or daughter still sucks their thumb past the age of four, we'll develop strategies for encouraging them to find other self-soothing habits that won't jeopardize their smile.
Fluoride Treatments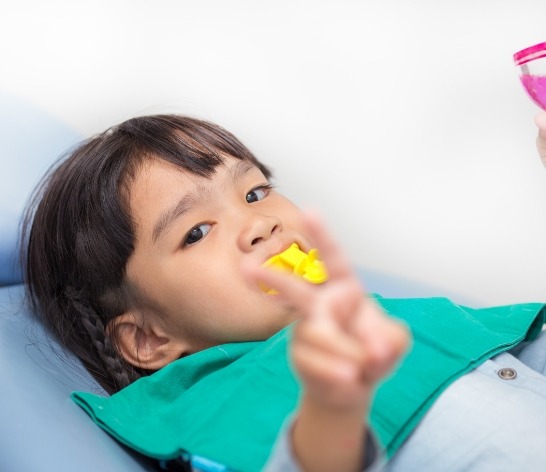 There's a reason why most toothpastes and public sources of drinking water contain fluoride. This naturally occurring mineral strengthens tooth enamel, making it more resistant against the cavity-causing acids produced by plaque bacteria. After we've finished your child's routine cleaning, we can quickly and painlessly apply a topical fluoride gel to their teeth. This safe, concentrated varnish offers a simple yet highly effective way to reduce the chance that we'll find cavities during their next checkup!
At-Home Dental Care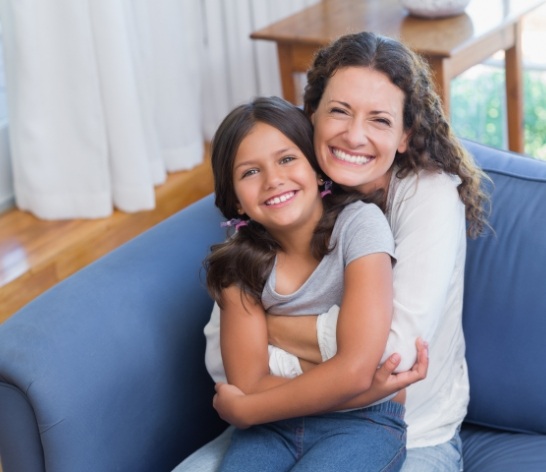 We can't overstate the importance of regular dental checkups, but proper at-home dental care is equally important. Just like adults, kids' teeth need to be brushed twice and flossed once every day. Depending on your child's age, we'll give you personalized recommendations for the types of toothpaste, toothbrushes, and other oral hygiene products that will best keep their teeth clean when they're away from our office.