Who We Help – Canton, GA
Caring for All Types of

Little Smiles
As a pediatric dental office, we specialize in helping children up to age 18 maintain healthy smiles as they grow. A child's younger years are crucial when it comes to their dental development, so they require a certain expertise (especially kids with special needs). Putting your little one's smile in the hands of our friendly, experienced dentists is one of the best ways to ensure great oral health for life. Whether your baby's first tooth is just beginning to grow in or your oldest is applying to colleges, they're always welcome here at Cherokee Children's Dentistry!
Dentistry for Infants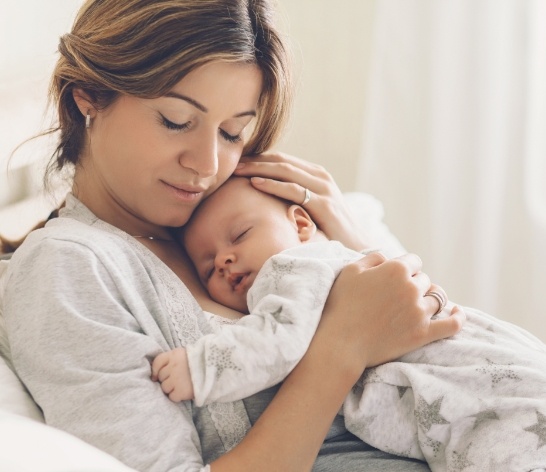 We recommend you start bringing your baby in for dental visits by their first birthday or whenever their first tooth erupts – whichever comes first. It may seem early, but you can never be too careful when it comes to your little one's health! We'll look over their mouth to make sure everything is developing properly, and we'll advise you on taking care of their budding smile at home. Plus, getting your son or daughter accustomed to the dental office early on will make future appointments much easier.
Dentistry for Toddlers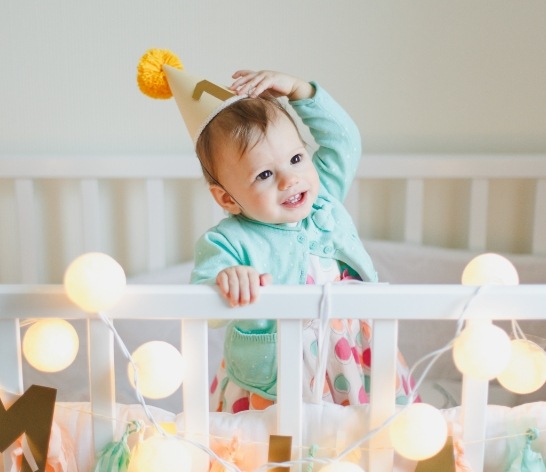 Your toddler might be so rambunctious that you can't even imagine them sitting still for an entire dental appointment, but our team knows how to calm even the most hyperactive children so that they feel comfortable getting the care they need. Regular dental checkups are crucial at this age, as the baby teeth are starting to emerge. At their six-month visits, we'll give their teeth gentle cleanings and monitor any areas of concern, allowing us to treat any problems as soon as possible.
Dentistry for Children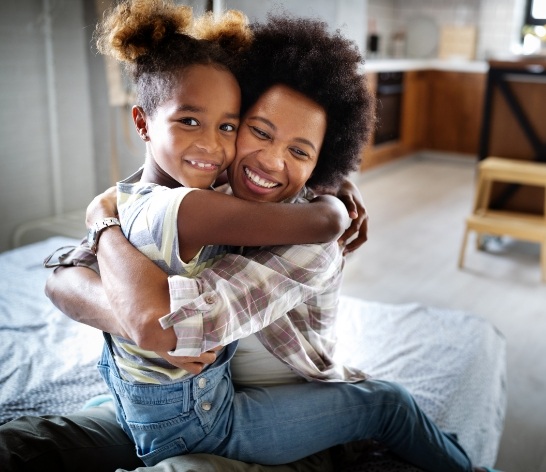 As your son or daughter grows older and starts to develop their own personality, it's important for their primary teeth to remain in great condition. While some parents think that caring for baby teeth is unnecessary since they'll just fall out later, these teeth reserve spaces for the growing adult teeth underneath them. When your child visits us for their routine checkups, we'll do our utmost to help their primary teeth stay healthy to protect their future smile. We'll also teach them the importance of brushing and flossing in fun, kid-friendly ways, and we'll perform an orthodontic evaluation to detect any alignment issues so we can minimize them.
Dentistry for Teens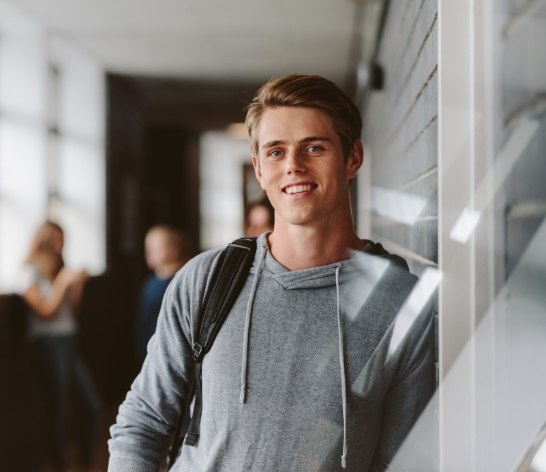 Even though teenagers may have all of their permanent teeth (except for the wisdom teeth), they can still benefit from seeing a pediatric dentist. Our team will provide your son or daughter with the resources and guidance they need to maintain a healthy smile throughout adulthood – advice that a rebellious teen might not take if it comes from Mom or Dad. We can also boost their confidence by keeping their teeth strong, healthy, and attractive – something that's more important to today's image-conscious teens than ever before.
Special Needs Dentistry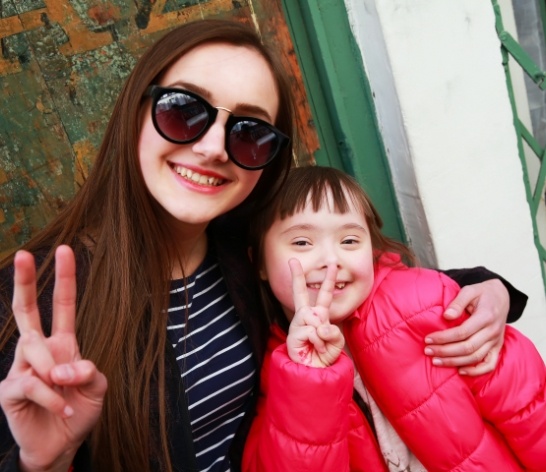 If your little one has certain cognitive, behavioral, sensory, or physical special needs, rest assured they can find a dental home here at Cherokee Children's Dentistry. Our experienced, board-certified pediatric dentists see a large number of patients with special needs. We're able to take our time, get to know the patient (and the parents!), and customize our approach to ensure that all special needs kids receive the dental care they need in a comfortable environment.