Board-Certified Pediatric Dentists – Canton, GA
Why Being Board-Certified

Matters
Our dental office is very proud of the fact that we have multiple board-certified pediatric dentists on staff, but why is this the case? What is the difference between them and a general or family dentist? There's quite a lot to talk about, but because we know you're busy, we've summed up everything on this short page. To see how your child benefits from seeing a pediatric dentist, read on below.
What Does Board-Certification Mean?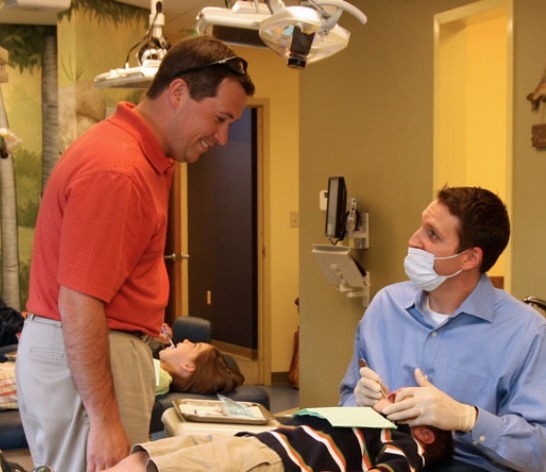 To become a pediatric dentist, a person first has to graduate from dental school, and then they have to complete a pediatric dentistry residency. During this time, all of their effort is dedicated to learning about and working with children to take care of their particular oral health needs. Once they are ready, they then go through the board-certification process, which involves taking a very difficult test and presenting several cases to the state board. Only once they pass both portions are they deemed to be a board-certified pediatric dentist.
How Does Board-Certification Help Your Child?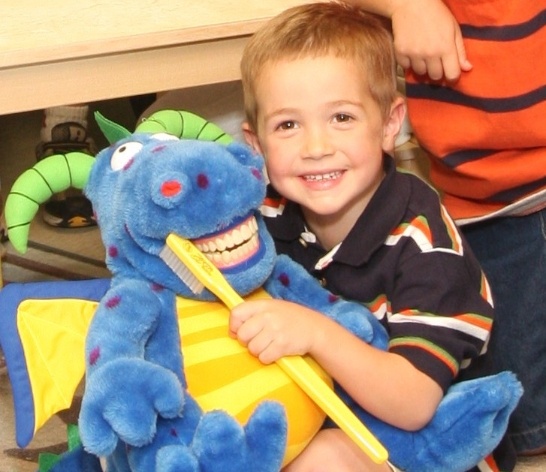 Firstly, board-certified pediatric dentists have a lot of experience working with children in general, so they know how to talk to them, which is a skill in itself! They are also more familiar with the stages of dental growth at each age compared to a general dentist. Plus, pediatric dentists receive a lot of training working with special needs children, so they are able to accommodate any situation to ensure a child receives the care they deserve. This level of expertise differentiates them from other dentists and is why so many parents choose to bring their child to Cherokee Children's Dentistry rather than a standard family dental office.