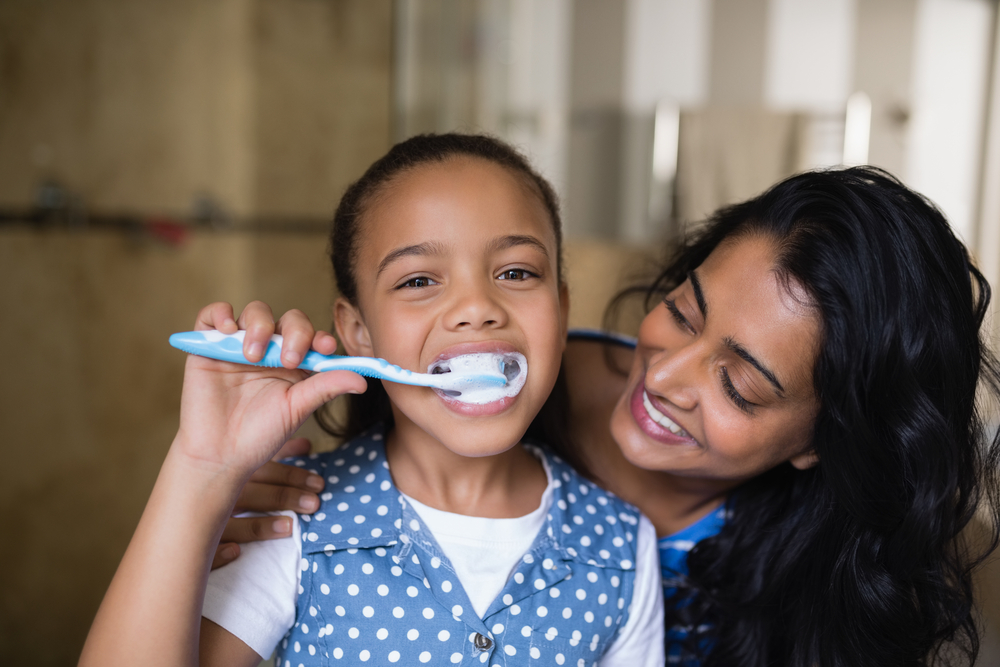 If you are the parent of a child who has special needs, you're likely familiar with the difficulty that often comes with helping them maintain excellent oral health. Because of this, there are many oral health problems that are common for children who fit into this category. Continue reading to learn about common dental issues for children with special needs as well as what you can do to help your little one keep their smile healthy.
What Oral Health Problems Are Common Among Children with Special Needs?
Children who have behavioral, physical, or mental special needs may find it more difficult to keep their smiles healthy. They have a higher risk of developing gum disease and cavities as well as losing teeth.
Children who have Down syndrome as well as some genetic disorders can also experience tooth alignment issues, late tooth eruption, crowding, and congenitally missing teeth. There are also certain medications that can cause oral health problems, such as tooth decay, dry mouth, halitosis (bad breath), and a gum overgrowth, which can lead to gum disease.
Additionally, children who have cerebral palsy or mental conditions may experience worn enamel at a higher rate than those without these conditions. This is because they are more prone to developing bruxism, which is characterized by jaw clenching and tooth grinding.
3 Ways to Safeguard Your Child's Smile
Fortunately, there are a few ways that you can minimize the chances of dental issues for children with special needs, such as:
Be consistent: Establish a routine to help your child get familiar with brushing their teeth in the morning and at night. Be sure to wipe their gums until their teeth erupt. Switch to a soft-bristled toothbrush once their first few teeth come in. Brush twice per day, once in the morning and once at night. Speak with their pediatric dentist about incorporating toothpaste or mouthwash into their routine based on their needs and abilities.
Provide healthy meals: This is key for children with and without special needs. Make sure to moderate their intake of sweet, starchy, acidic, and sticky foods since these can harm their smile. Talk with your child's dentist or physician about which foods are best for healthy teeth and gums.
Find a trusted pediatric dentist: Pick the right pediatric dentist for your child. Be sure to select one who offers special needs dentistry. This will ensure that they are able to provide your child with the care they need.
About the Practice
If you are a parent in the Canton area who is looking for a children's dentist for their little one with special needs, you have come to the right place. Cherokee Children's Dentistry administers quality care to young patients so they can keep their smiles bright and beautiful. They can also give you at-home tips for preventing common dental issues for children with special needs. Call Cherokee Children's Dentistry's office at (770) 479-1717 or visit their website to learn more about their services or to make an appointment.